Trade and Make Money Online Masterclass
Learn how you can make good money from $2trillion plus emerging market that many people are not talking about
What do you need to get started
A smart Phone or Laptop.
Internet Access.
Trading skill and signal support group(which we offer).
Trading capital.
Desire to make money and succeed
With over 15 Video Lessons,
Here's a fraction of what's inside the course…
How to classify crypto assets
Basic introduction to Satoshi value
An overview of the Binance exchange platform
How to set a stop loss on Binance
How to deposit and withdraw your funds from Binance
How to register and protect your account on Binance with 2FA (2-Factor Authentication)
How to use CoinMarketCap to discover crypto assets in the rapidly growing cryptocurrency space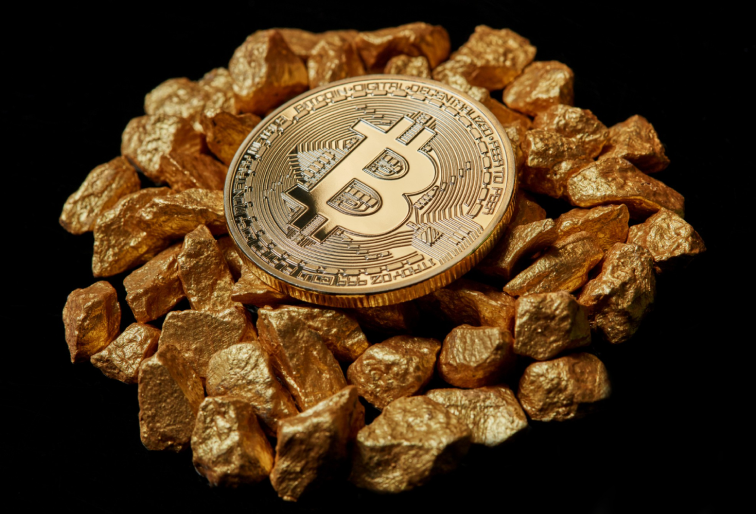 100%
GUARANTEE
You wont lose your capital
if you follow our instruction and guide
Buy now for


N- ($-)
BONUSES
When you purchase the course today,
you also get access to…
The private signal room
where coins are called from entry to take profit to exit and even stop loss where needed to preserve capital. You have 1 YEAR free access
The private exchange group
where you can buy and sell coins with over 200 traders from Africa and beyond
The traders chat room
where markets issues and updates are discussed
Discounts on Cryptohub meet-up
when we host in our hub or in your city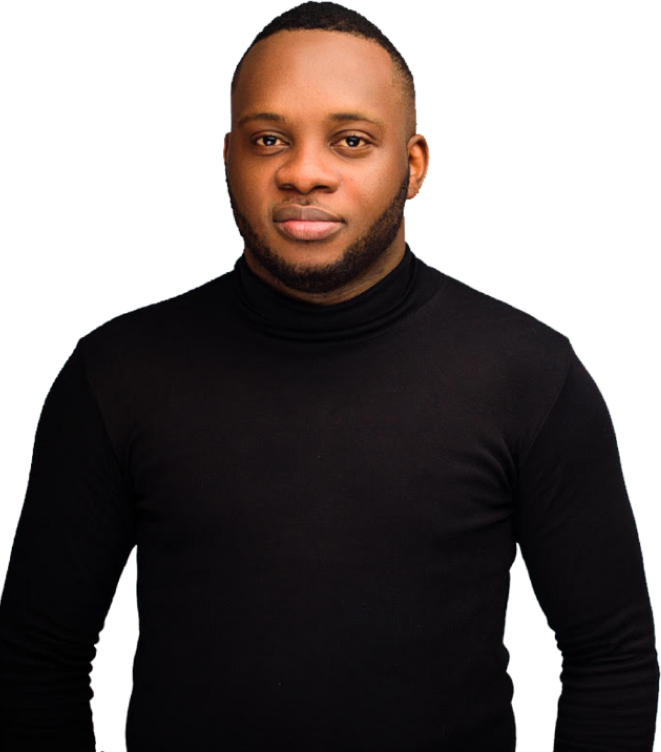 Meet Your
Instructor
Chris Ani is an insightful teacher, author, entrepreneur, startup advisor, cryptocurrency trader and investor.

He is the CEO, Digital Abundance Ltd, a budding consortium that passionately uses the internet and emerging technologies to drive global economic revolution and social change.

I am also the founder of Cryptohub, the first blockchain and cryptocurrency education platform in Nigeria that currently has membership in over six nations and unique monthly web visitors from over forty countries. He is passionate about education and entrepreneurship and uses both as tools for alleviating poverty and creating economic prosperity in Africa.
Testimonials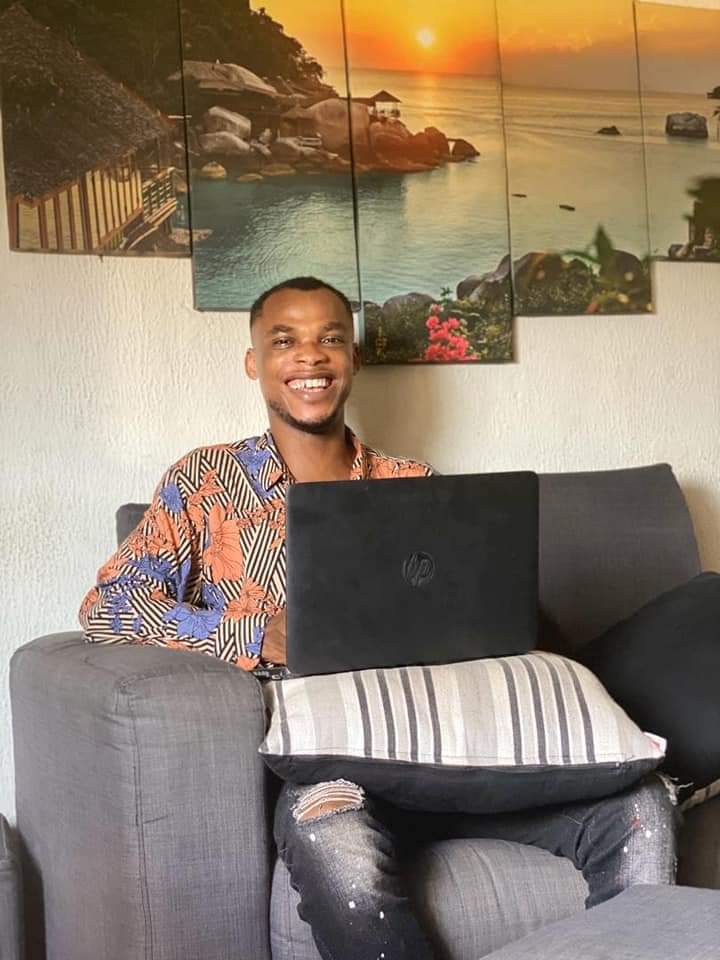 I came into DABA to gain knowledge about the crypto space, and I went from being broke to becoming a millionaire within a year
Oti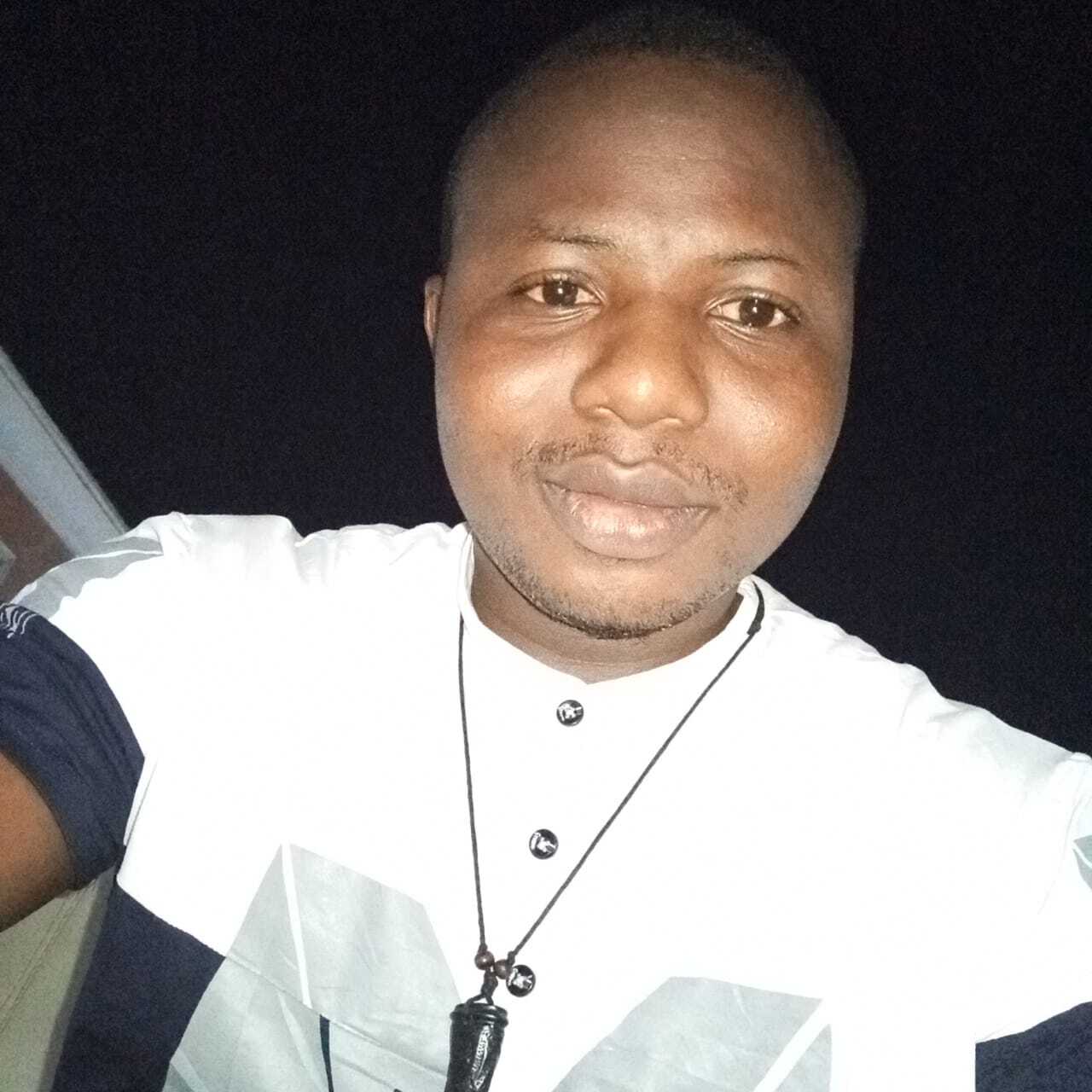 DABA has greatly helped my income. Crypto trading made me my first 1 million naira
Bola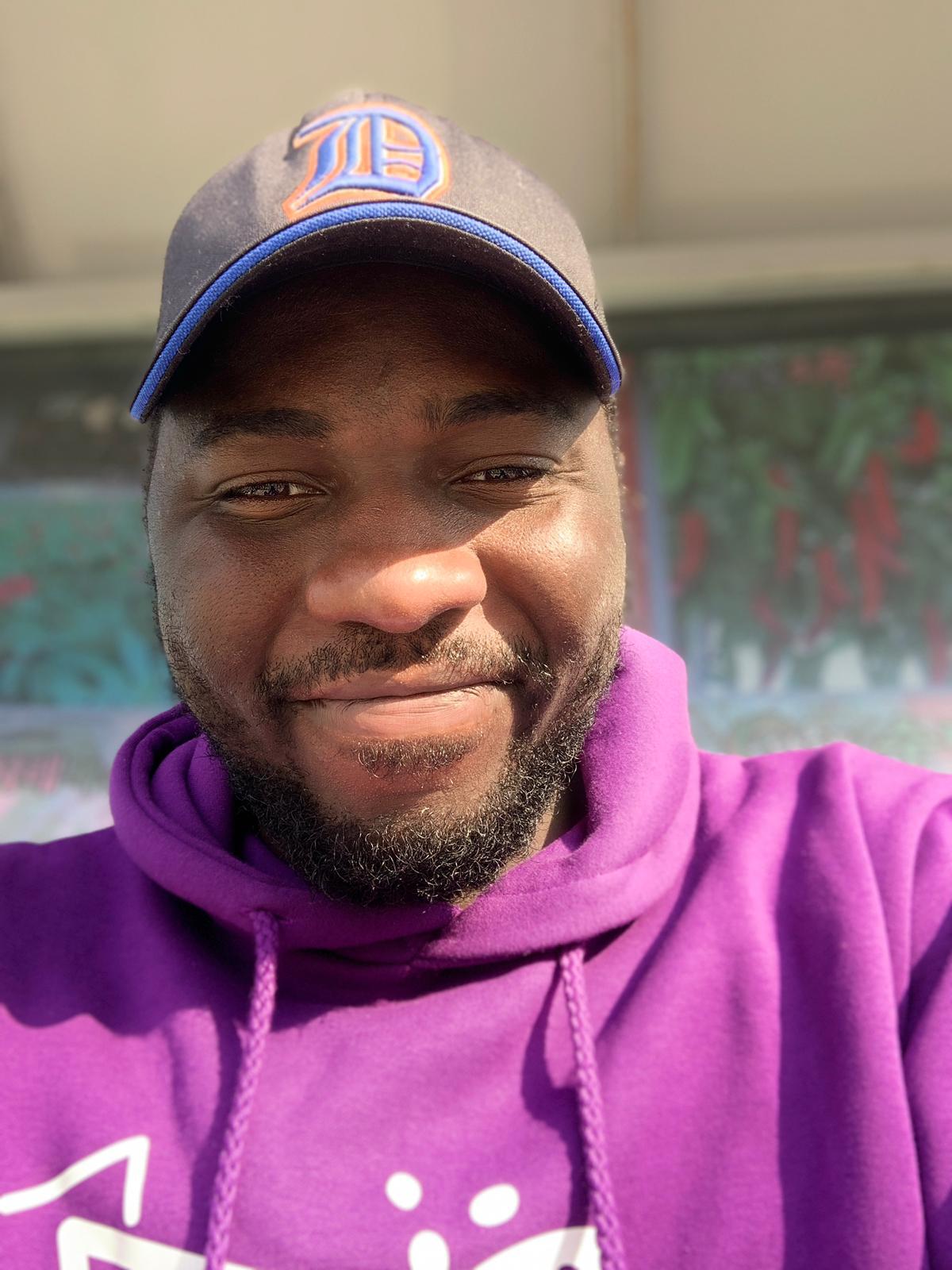 I made $500 on my first trade after taking the Trade and Make Money Course
Joseph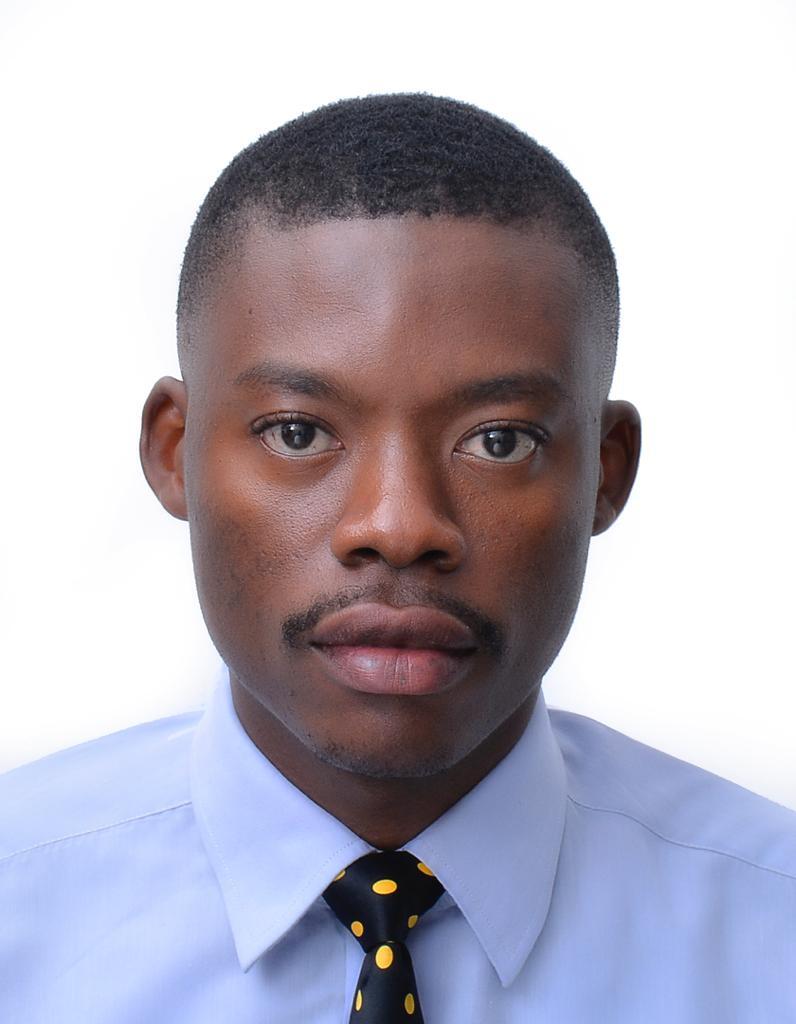 The ratio between my earnings as a medical doctor and as a crypto trader is massive. If I earn 1 naira as a medical doctor working for the government, I make 7 naira from crypto trading. This was made possible after I took the Trade and Make Money Course.
Dr. Otumo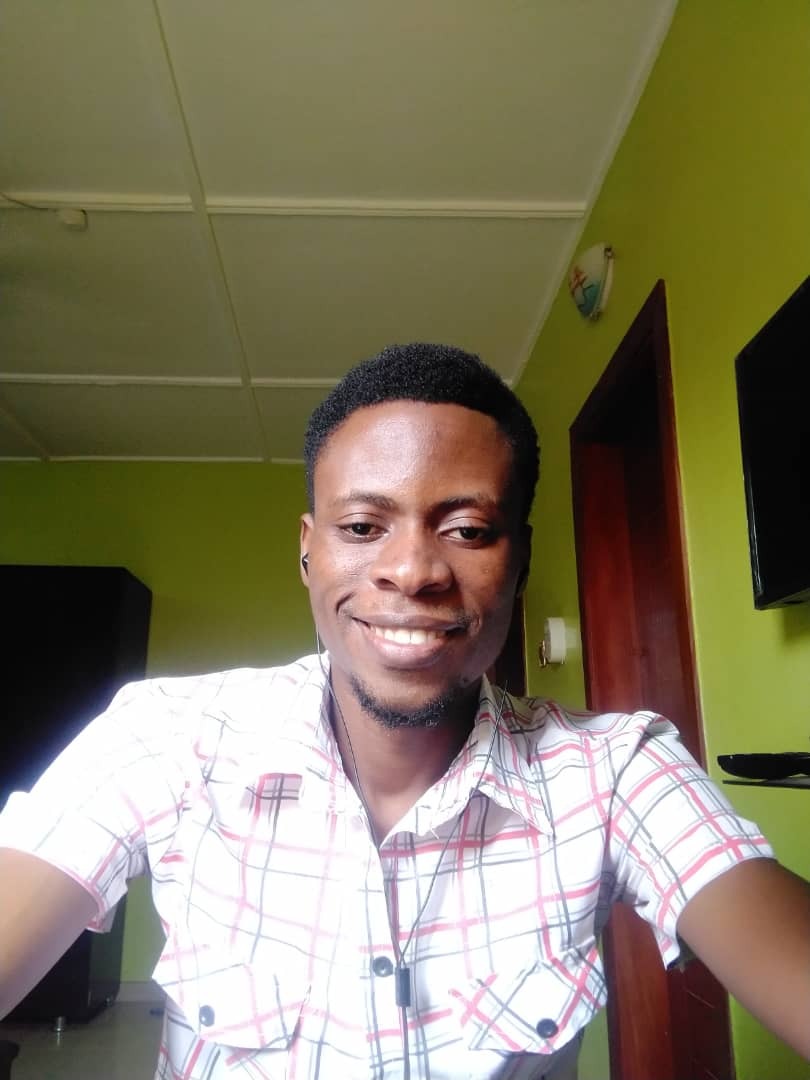 I paid attention to Mr Chris's 30 Wisdom Keys For Trading, which helped me manage my emotions while trading. In less than a month, my trading capital of $250 grew to $1500
Moses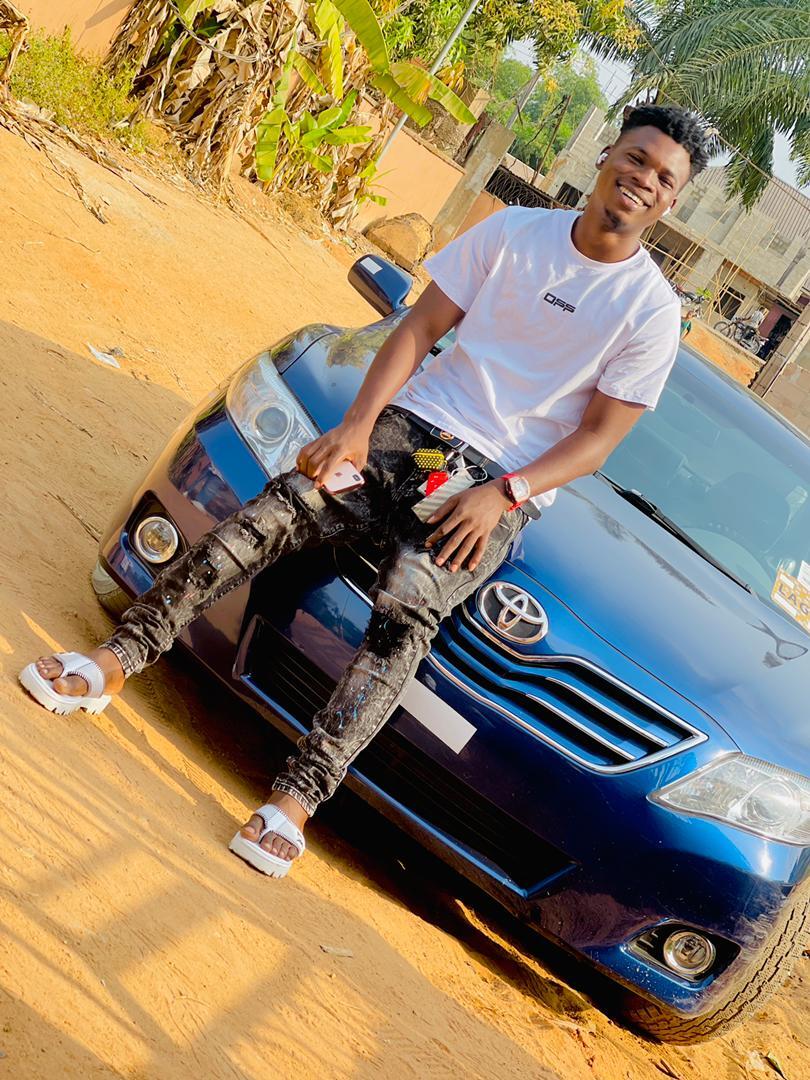 Within 3 weeks of implementing what I learnt from the Trade and Make Money Course, I bought a car worth 3.7 million naira, and sent 6 million naira for my house project in the village.
Emeka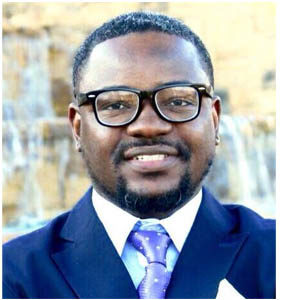 Chris is the only guy I can recommend for Crypto in Nigeria. He knows his stuff. He is an expert.
Ubong Kingsley Udoh
C.E.O SYSPERA & COMPANY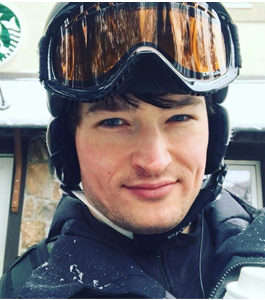 You can't go wrong learning from Chris Ani, the guy is a great soul with massive value to offer.
Caleb Wright
USA
It only gets better from here
JOIN THE COURSE NOW AND MAKE YOUR FIRST $100 – $10,000 IN 30 DAYS AS YOU TAKE ACTION WITH THE COURSE CONTENT
BUY NOW
For N300,000 ($500) N-($-)