Income Boosting Course
The Secret Ingredients You Must Possess In Today's World Economy... If... You Desire To Become Free And Wealthy!
If you desire financial freedom, then this piece of information would be the best you will come across on the internet today…
"All Wealth Starts With Income"
Grant Cardone
Hi, my name is Chris Ani. I have witnessed a huge number of people suffer and gnash their teeth because they struggle with their cash flow and they can't help it.
They watch their loved ones go through pain but they are unable to help. They can only wish, because they don't have the capacity to help.
Has this ever happened to you?
If you are in these shoes, I have created this income boosting course for your sake.In this course, you will be taught everything you need to start generating income and cash flow as soon as tomorrow.
WHAT YOU WILL LEARN IN THIS COURSE:
How to package and price your products/service.
How to engage people that will pay you or buy from you without hassle.
The MONEY lessons from Playstation 5.
How to build your first 100-1000 buyers list; the tools and strategies you need.
How to use telegram to boost your sales.
The practical lessons that have helped Donald Trump win as a businessman and a politician.
The Four skills that will produce money for you.
How to generate organic traffic for all my brands and products
Business tools that will grow your revenue.
How to send messages that will trigger sales .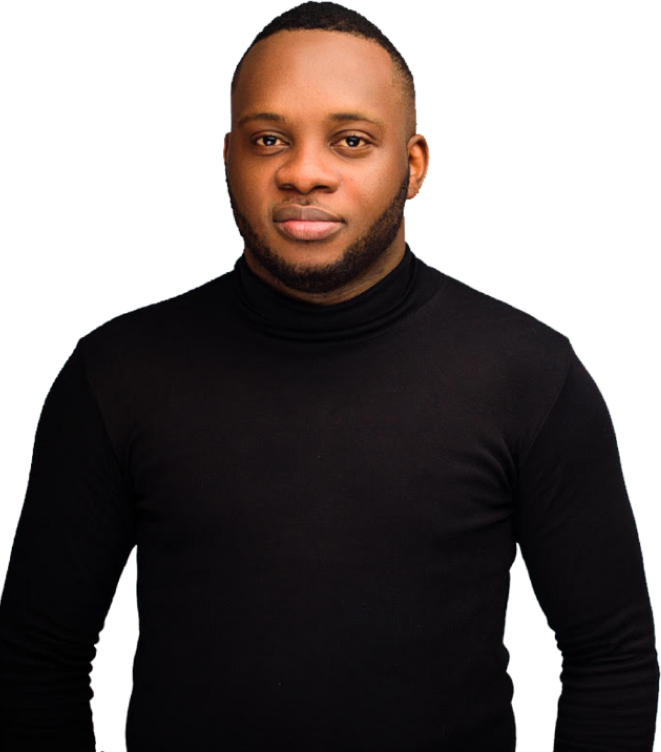 Meet Your
Instructor
Chris Ani is an insightful teacher, author, entrepreneur, startup advisor, cryptocurrency trader and investor.

He is the CEO, Digital Abundance Ltd, a budding consortium that passionately uses the internet and emerging technologies to drive global economic revolution and social change.

He is also the founder of Crypto hub, the first blockchain and cryptocurrency education platform in Nigeria that currently has membership in over six nations and unique monthly web visitors from over forty countries. He is passionate about education and entrepreneurship and uses both as tools for alleviating poverty and creating economic prosperity in Africa.
BY JOINING TODAY
YOU'LL ALSO RECEIVE INSTANT ACCESS TO THIS AWESOME BONUS
HOW TO BUILD WEALTH IN 2021
BUY NOW
For N100,000 ($200) N- ($-)
HOW TO BUILD WEALTH IN 2021
What you will learn in this bonus course;
What is Money and wealth?
The 20 money questions that will change your financial life in 2023
The 14 money mindsets you need to build wealth
Where Money Hides
The Formula to making/earning $1000-$10,000 monthly
Profitable sectors to invest in this year 2023
How to create multiple streams of income
Finance and business books you should read this year