Drone Flying and Business Course
This is the most effective, yet simple to understand system ever revealed to Nigerians! David will teach you how to fly drones and make money while flying them.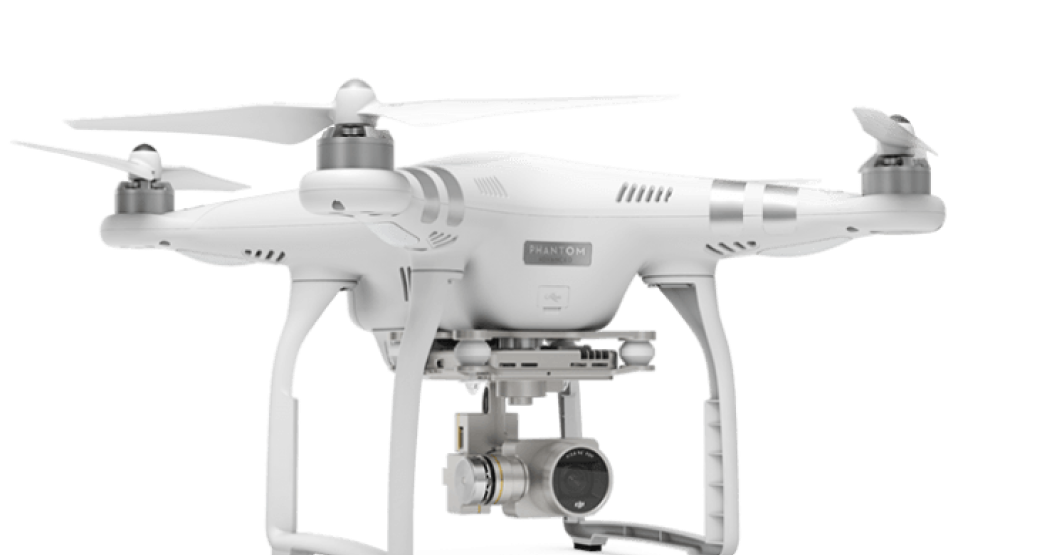 What is a drone ?
A drone is also known as an Unmanned Aerial Vehicle (UAV). UAV simply refers to an aircraft that can fly without anyone (a pilot) being onboard.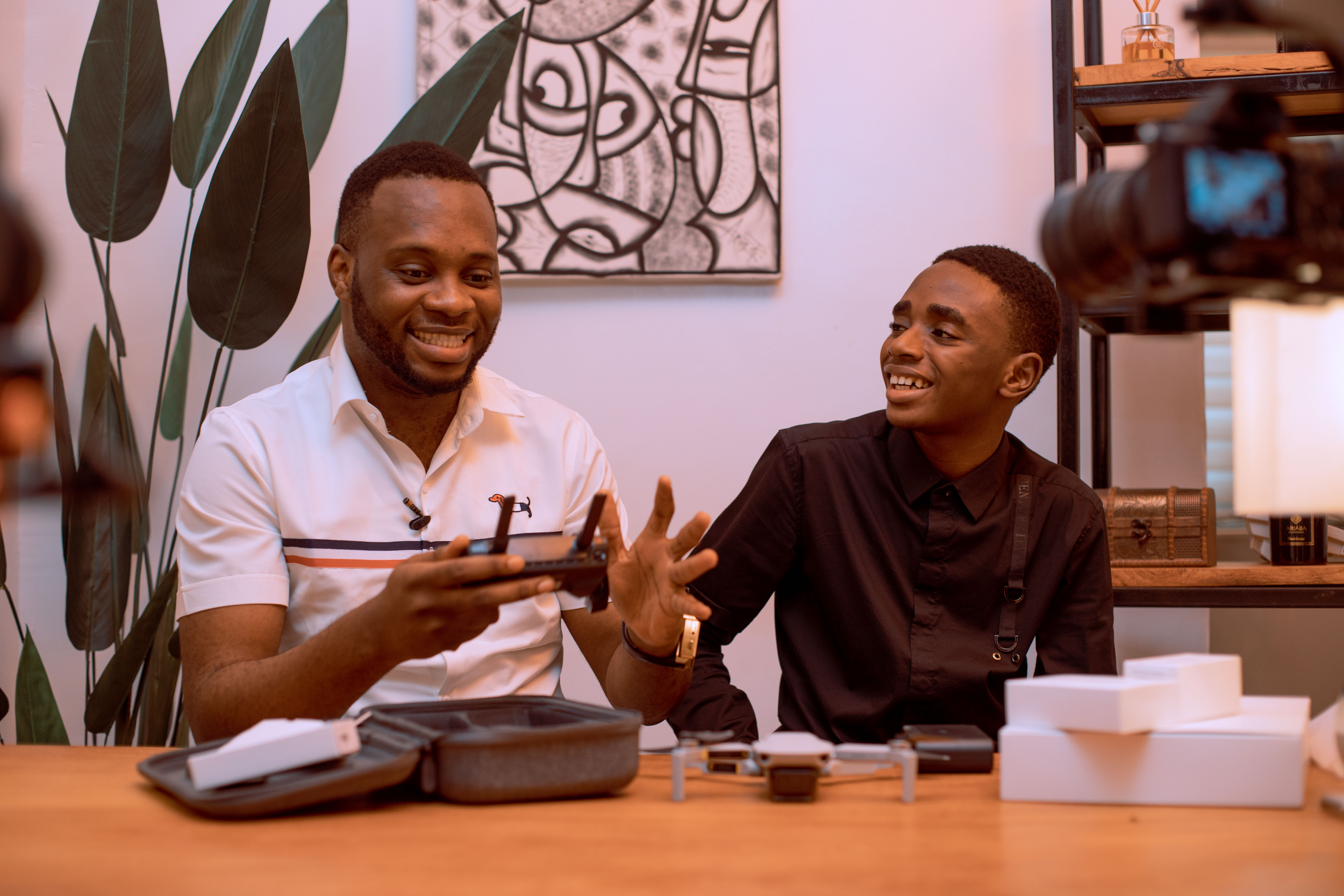 The Past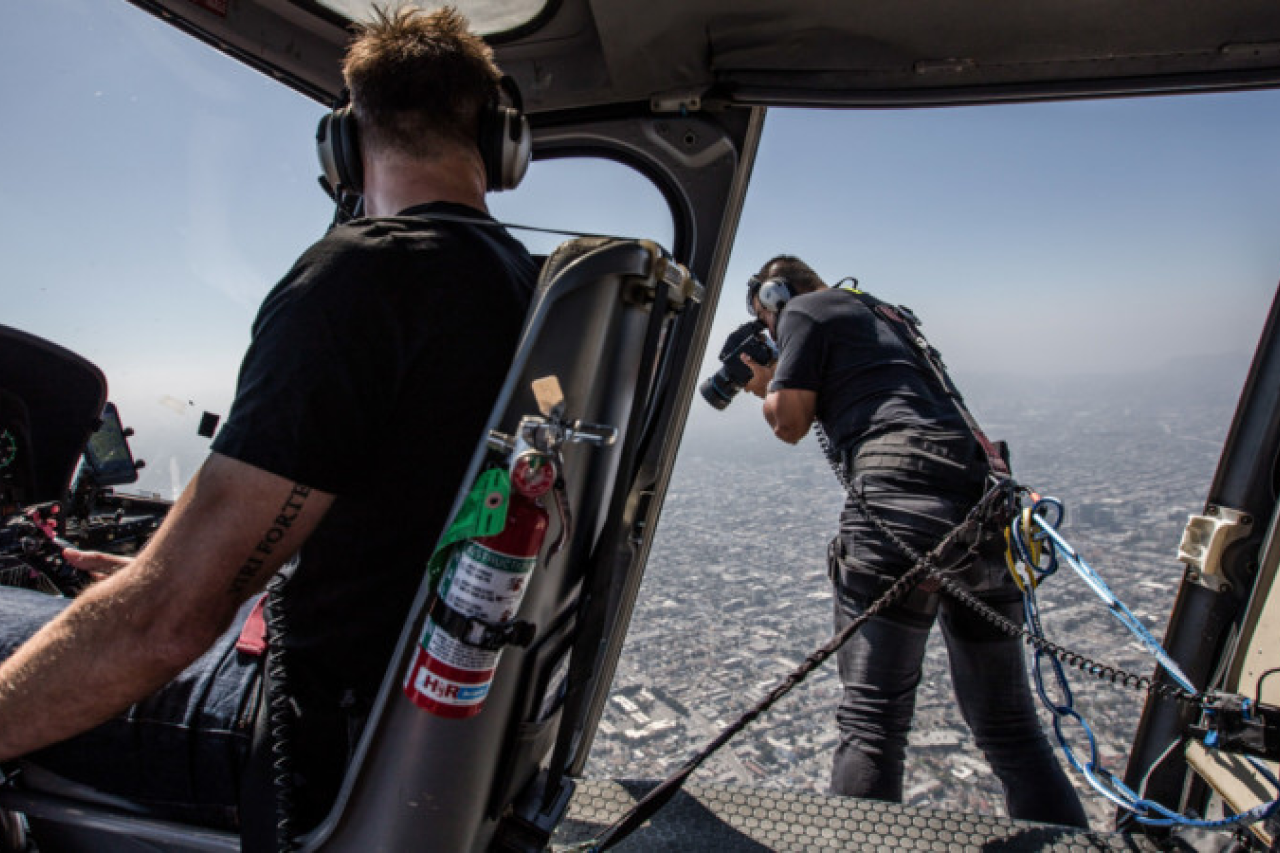 The Present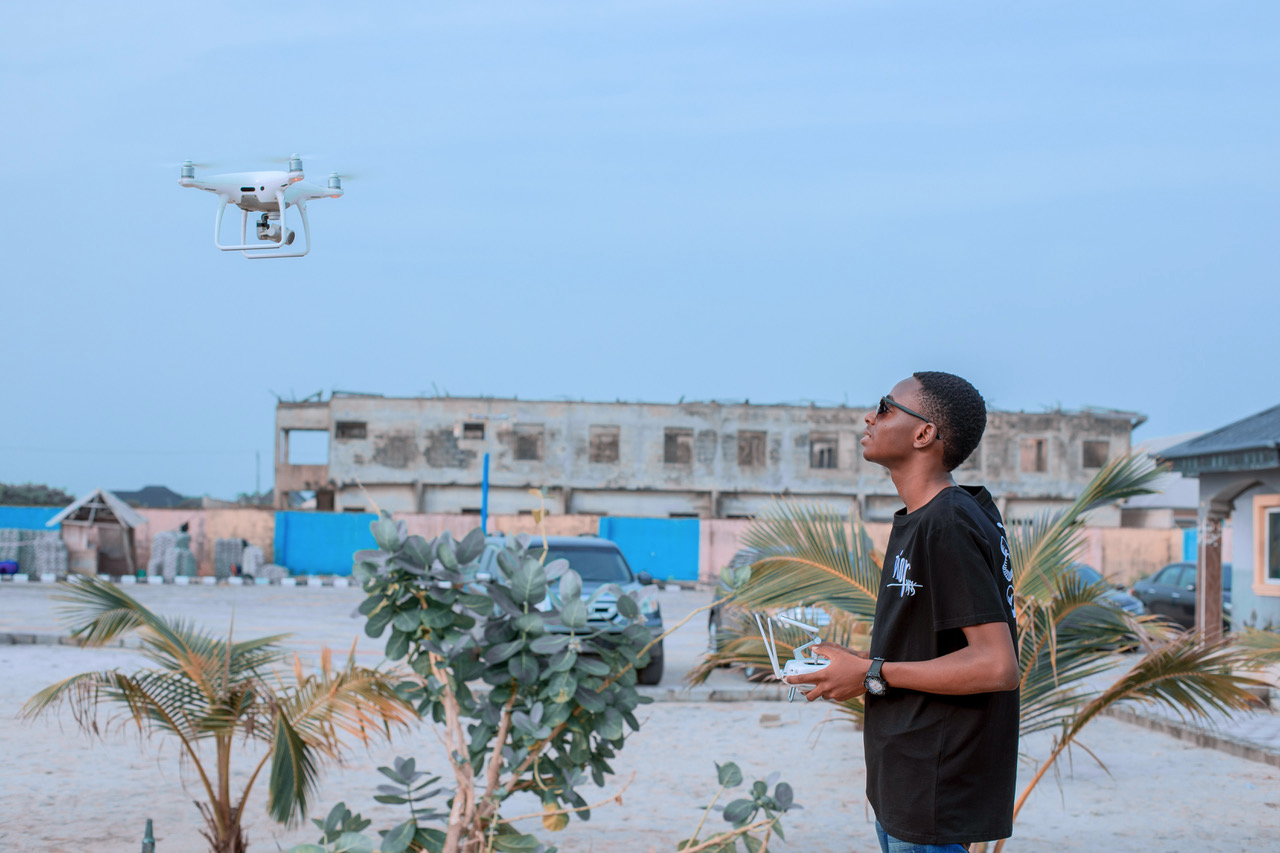 COURSE FEE: $343.5 80% DISCOUNT
CLICK HERE TO BUY NOW - FOR $-
buy now
Why Should You Learn About Drones?
Getting into drones now is like getting into the cryptocurrency space in the year 2010. Though the technology is still in its infancy, a lot of opportunities abound and there is more to come.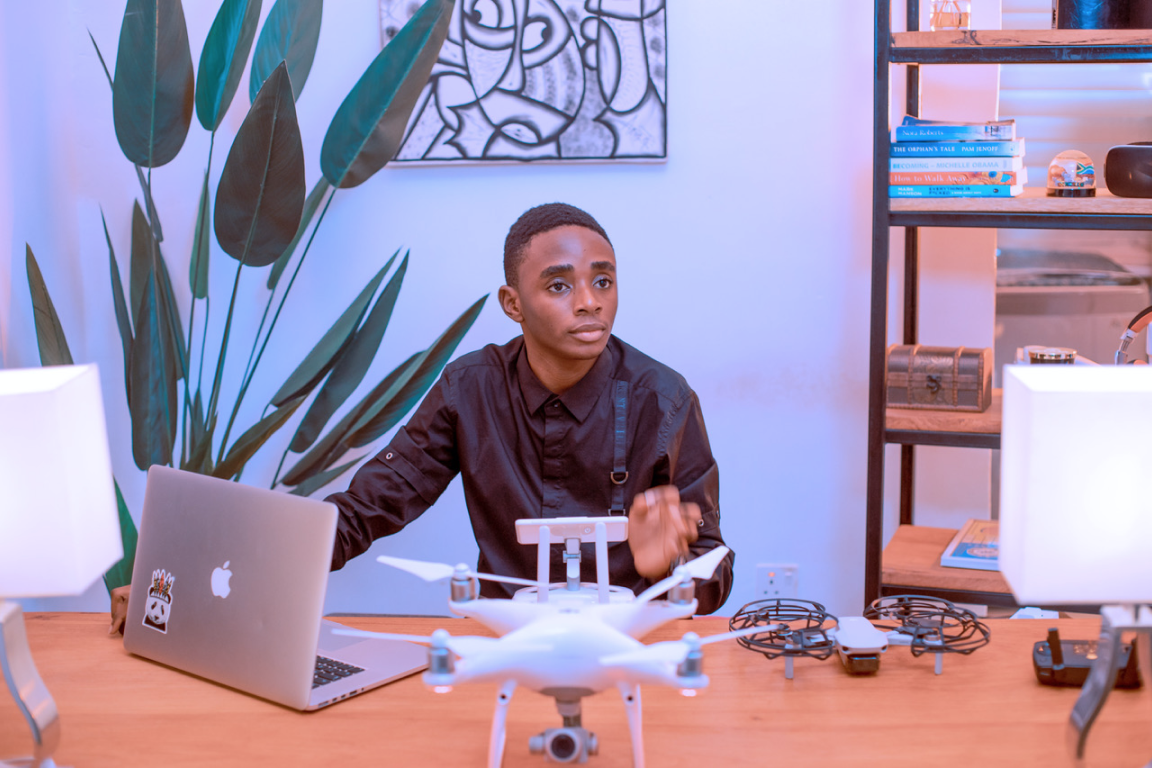 There was a time when using drones to deliver packages was purely science fiction. Now, companies like Amazon, DHL, Zipline etc have brought this fiction to reality leading the way in using drones for logistics. This and many others.
While the demand to use drones to solve problems across various spheres is increasing, there is also an increase in the skill gap. With the rising opportunities, there is a shortage of skilled individuals and enthusiasts to take on drone-related jobs.
What is happening in the drone industry can be likened to the harvest being plenty and labourers being few if you know what I mean
Innovation is outpacing training and this is stifling growth and only those who rise up to fill the gap will enjoy the benefits thereof (increase in productivity and profitability)
---
Industries that drone technology is being applied -Application /Uses
Various industries are incorporating drones into their task cycle and the use case keeps increasing. Some of the applications of drones include:

Precision Agriculture:
The use of drones for crop analysis and spraying

Geographical and Archeological Analysis:
The use of drones to gather data and create maps by surveyors, construction engineers and many others to aid in decision making

Security:
The use of drones by the police and other security agencies for the sake of ensuring the safety of citizens

Logistics:
The use of drones for package delivery by logistic companies and medical firms.

Aerial Cinematography:
The use of drones to capture images and videos by photographers and videographers during events, for shooting movies and by realtors for advertising.
These and many others are ways drones are being utilized
---
Why you should take this drone course and what you will learn
At DABA, we are on a mission to break barriers, help people scale and also help people achieve their goals financially.
The drone industry is an industry where opportunities abound and where you can break free and achieve your goal if you are willing to put in the work.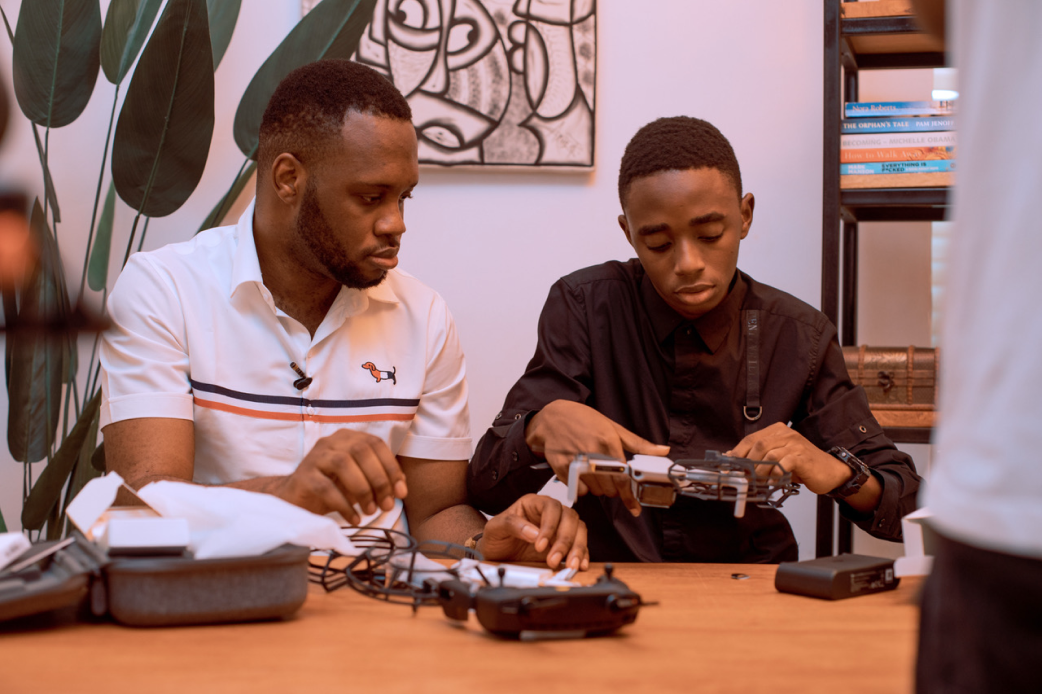 We have decided to bridge the gap by educating you about the opportunities that abound and how you can benefit from them. That's what this course is about.
In this course you will be learning about the drone industry, how to get started with flying drones and the opportunities that exist in the drone niche More importantly, you will be learning how to use drones to scale your business if you already have one, how to create a business around drones from scratch, how to offer value to the market using drones and how to make badass money while doing so.
Who Should take this course
Instead of telling you who should take this course and why this course is for you, I will tell you why you shouldn't take this course;
Don't take this course if you are already OK with your financial situation and not ready to make any extra money on the side.
Don't take this course if you are OK with your competitors kicking you out of the market because you chose not to go with the trend and use 21st-century technology (drones) to your advantage in the industry you found yourself in.
Don't take this course if you are Ok with risking your life and that of your workers or colleagues in your workplace because you chose to keep using outdated methods to generate results in your business.
Don't take this course if you are not interested in increasing your productivity and profitability 10x in the nearest future.
Lastly, Don't take this course if you are not interested in doing what you love and pursuing your dreams while taking care of your family and loved ones
If none of these describes you, I don't know what you are waiting for! Sign up for this course and smash your goals the aerial way!
"A.I. will make it possible for the Internet to directly engage people in the real world, through robotics and drones and little machines that will do smart things by themselves."
I stood in awe when I saw the massive knowledge with practical steps delivered by David during the recording of this course. The first time he showed me how to fly a drone, the feeling was something extraordinary. This is a skill everyone should acquire as you can use it for fun, to make money, get new opportunities, and compete at the global level. Drones will change the way we do a lot of things now and in the coming years, your best bet is to prepare!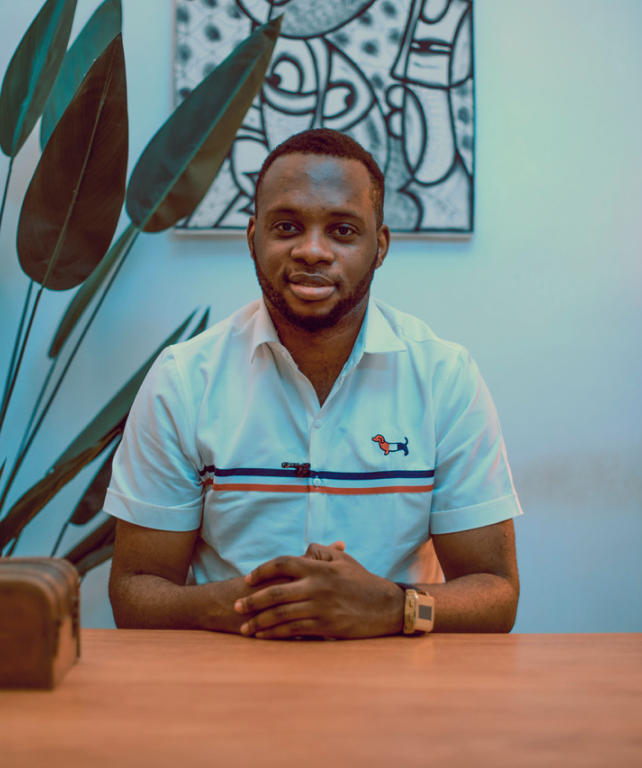 Drones watch for disease and collect real-time data on crop health and yields.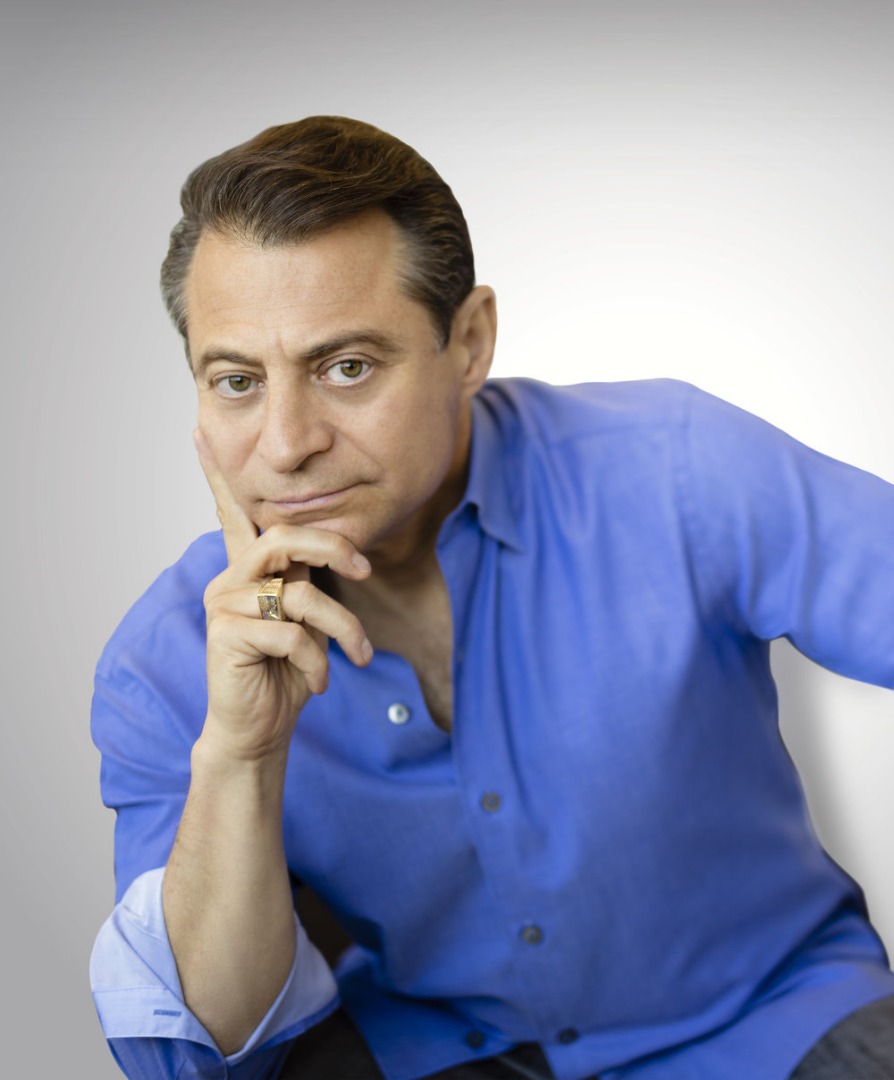 The use of drones to improve public safety, agriculture and other uses will only increase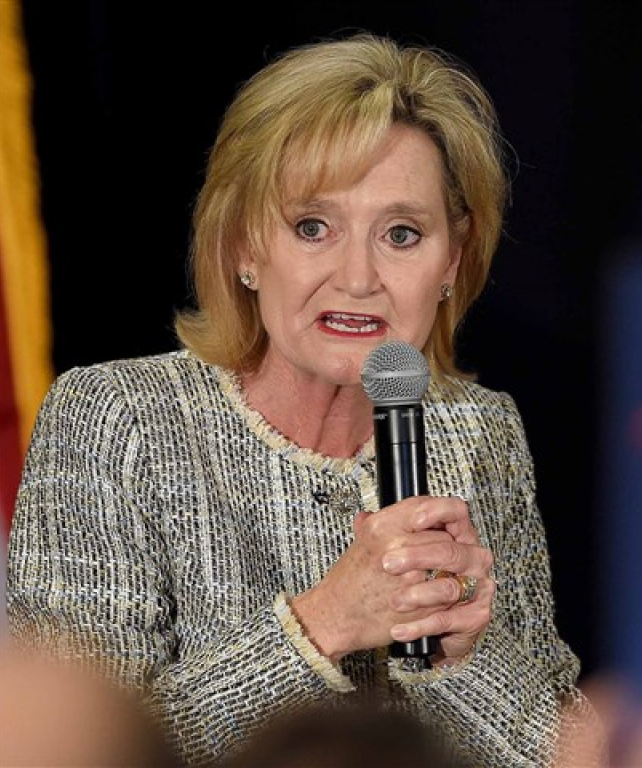 Some videos of my drone coverage
Meet Your Instructor and teacher
David Opateyibo (Dronerios)
David Opateyibo is a Nigerian-based USA-certified drone pilot and drone technologist.
He has over 5 years of experience in the drone niche and the aviation industry. His feat has earned him coverage across media outlets both at home and abroad.
He offers all kinds of drone-related services which include drone product acquisition, pilot training, piloting services, maintenance services, the building of custom drones to meet various needs, and business consultation.
He is on a mission to help businesses improve their productivity and profitability by incorporating drones into their task cycle.